Notolos – the only tool you need to successfully run your Influencer Marketing
01
Get a great overview
Struggling in endless Excel sheets and having a hard time to keep track of your work?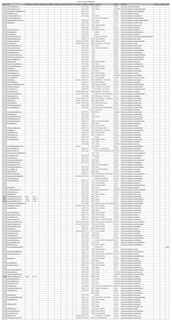 Notolos Calendar feature automatically track, follow up on and saves all your Influencer activities.
02
Import your sales data and automatically get your ROI
Supporting all e-commerce platforms and Google Analytics.
03
Collect, store and evaluate all data in one place

Notolos allows you to add comments and upload files to Influencer profiles and collaborations.

Say bye bye to looking for data in 72664729 different places and never miss important information ever again.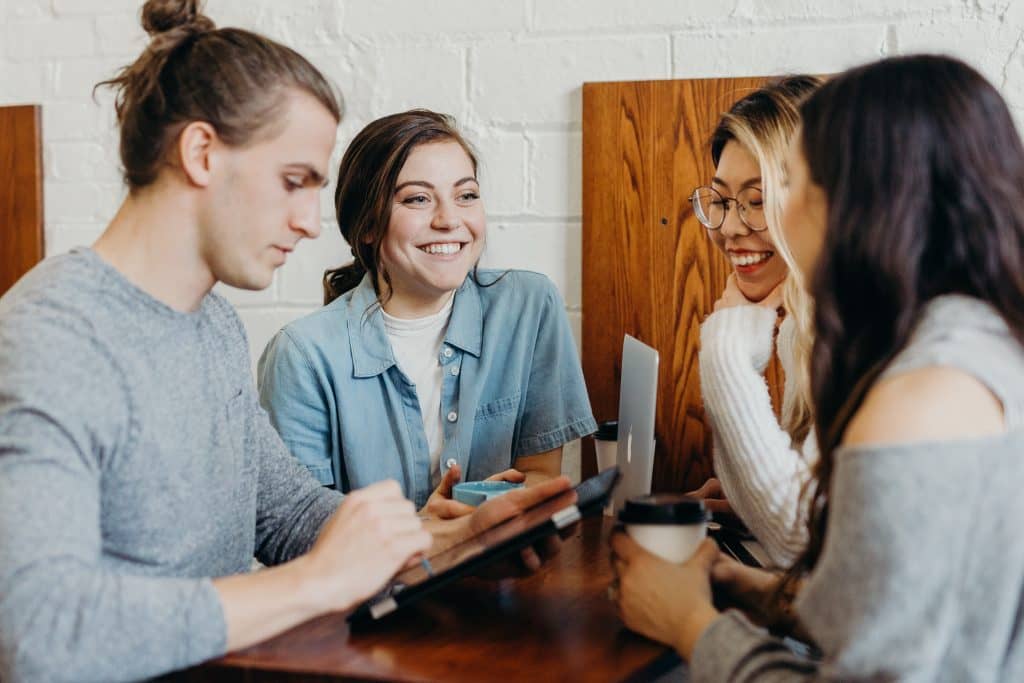 4
In short:
Notolos covers every aspect of your Influencer Marketing

Sign up for a free trial – you won't regret it!

"Of all the influencer marketing platforms we have investigated, Notolos is by far the best. It really shows that Notolos is designed by industry people that know what we want. In Notolos we can easily search for influencers and collaborations and get a good overview. The support is really great and we just got an integration with our e-commerce platform which means that all sales automatically become available on the correct influencer and collaboration."
Therese Granström – SOCIAL COMMERCE COORDINATOR Safira